Please support my entry song in the Djooky Music Awards, the largest global song contest.
Register here.
Allocate your Voting Points to the song.
Share this link with your friends if you like my music!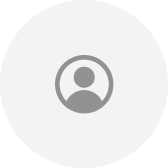 Congrats Gina, keep going!!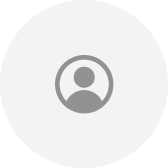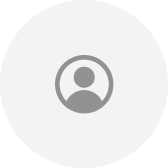 Congratulations on getting to next level. Hope you go all the way.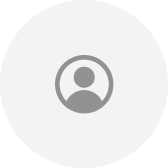 Such a great song and artist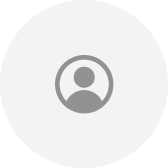 Love this song & vibes...