Please support my entry song in the Djooky Music Awards, the largest global song contest.
Register here.
Allocate your Voting Points to the song.
Share this link with your friends if you like my music!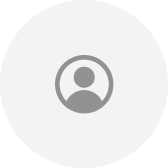 Nov. 25, 2020, 11:34 a.m.
Suena durísimo Keira, éxitos!!!!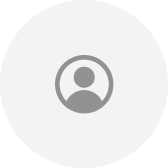 Siempre rompiéndola, felicidades Keira!!!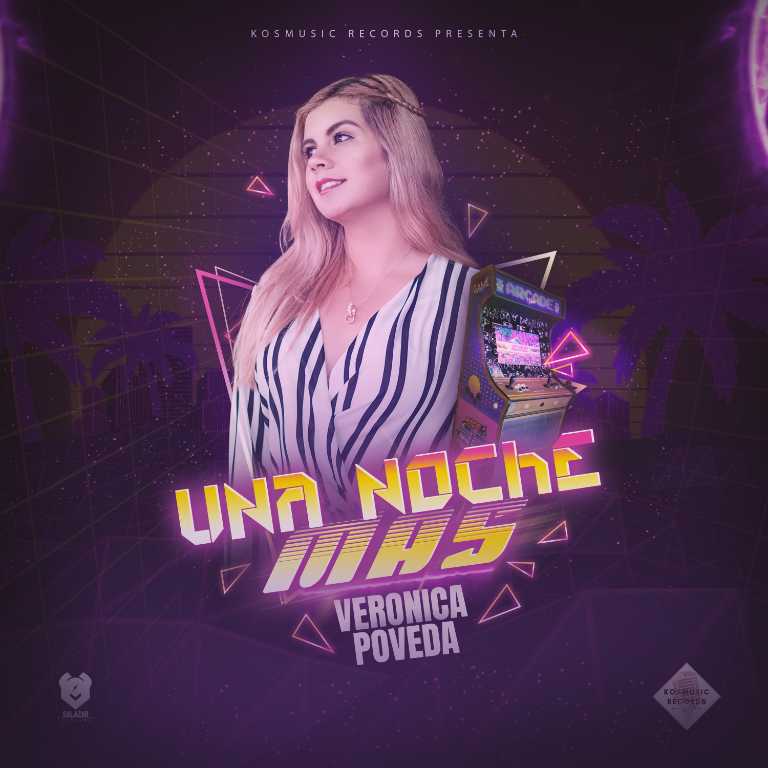 Yo también estoy participando y dejando en alto el nombre de nuestro país, Colombia.