Two Days Left To Apply For DMA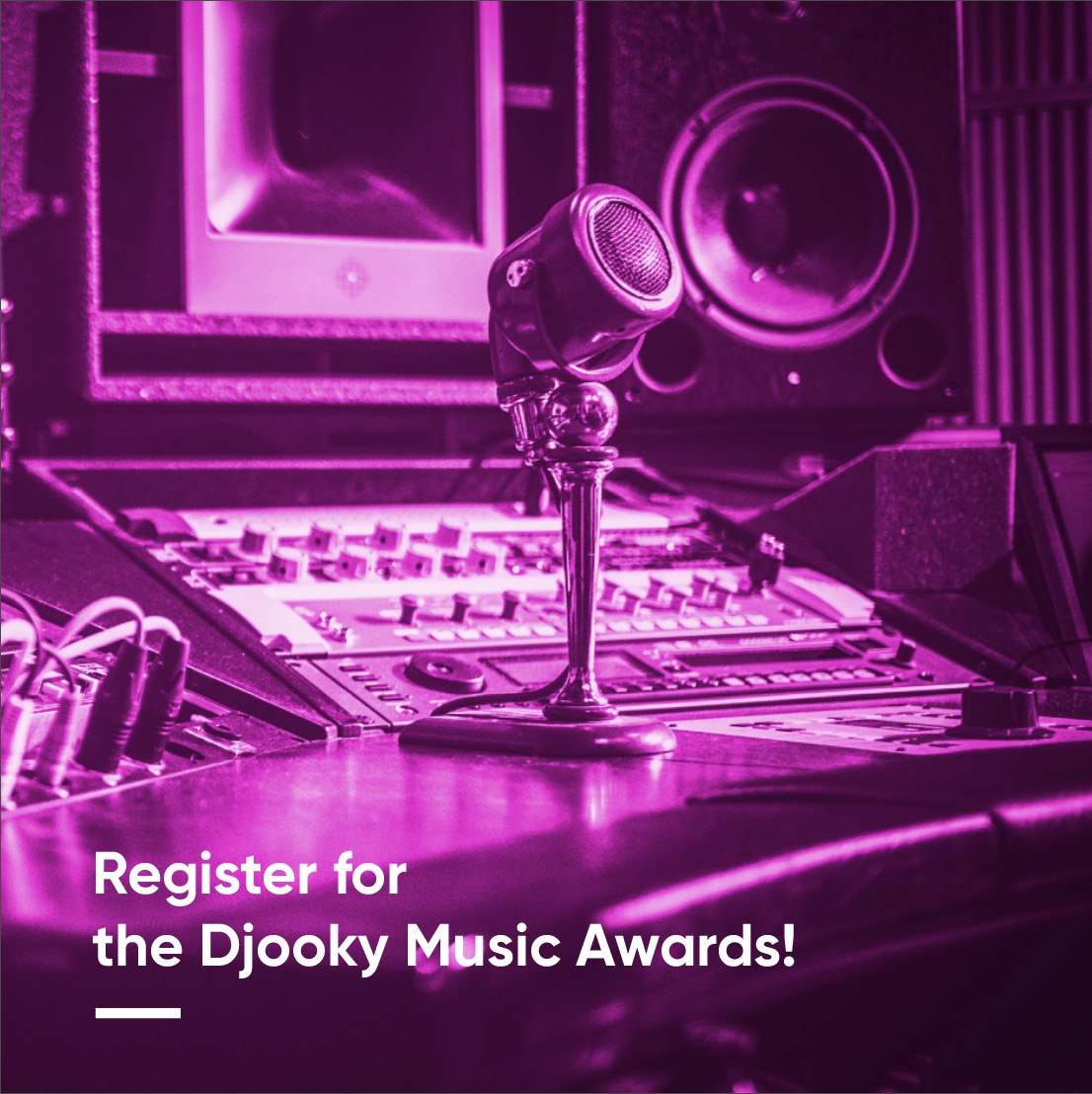 WINNER TO RECORD AT AN ICONIC LA STUDIO WITH BRIAN MALOUF WHO HAS WORKED WITH SUPERSTARS INCLUDING MADONNA, STEVIE WONDER, and QUEEN
The first deadline for Djooky Music Awards entries is 15 August 2020 at midnight EST.
We have a great set of musicians onboard from all six continents, with Europe leading the way. If you want to take part, register here.
The contest takes place in three stages which include National, Continental, and Global voting rounds. DMA is backed by Brian Malouf, a world-recognised American producer, engineer, and mixer who has worked with Michael Jackson, Queen, Madonna, Pearl Jam, Miley Cyrus, Demi Lovato, Selena Gomez, the Jonas Brothers and Stevie Wonder.
The winner will travel to the iconic Capitol Studios (LA, USA) to record a song with Brian Malouf and to attend coaching sessions with the best music experts globally. The second and third runner ups will receive a cash prize to upgrade recording equipment.
Brian Malouf who is also a Co-Founder of DMA said: 'Reviewing the nominations from the artists who have already registered to take part in the Djooky Music Awards, it becomes clear that we have found a treasure trove of undiscovered music. I give a lot of credit to the surge in music tech development and global broadband penetration which has provided access to the most remote corners of the world where authentic talents are creating beautiful music. Add to this a global pandemic which has locked everyone up in their homes with time to think and create, and you get an ocean of new and fresh names in music, destined to become tomorrow's success stories.'
Watch Brian's video calling for applications here.