The Most Popular Genres So Far at DMA Autumn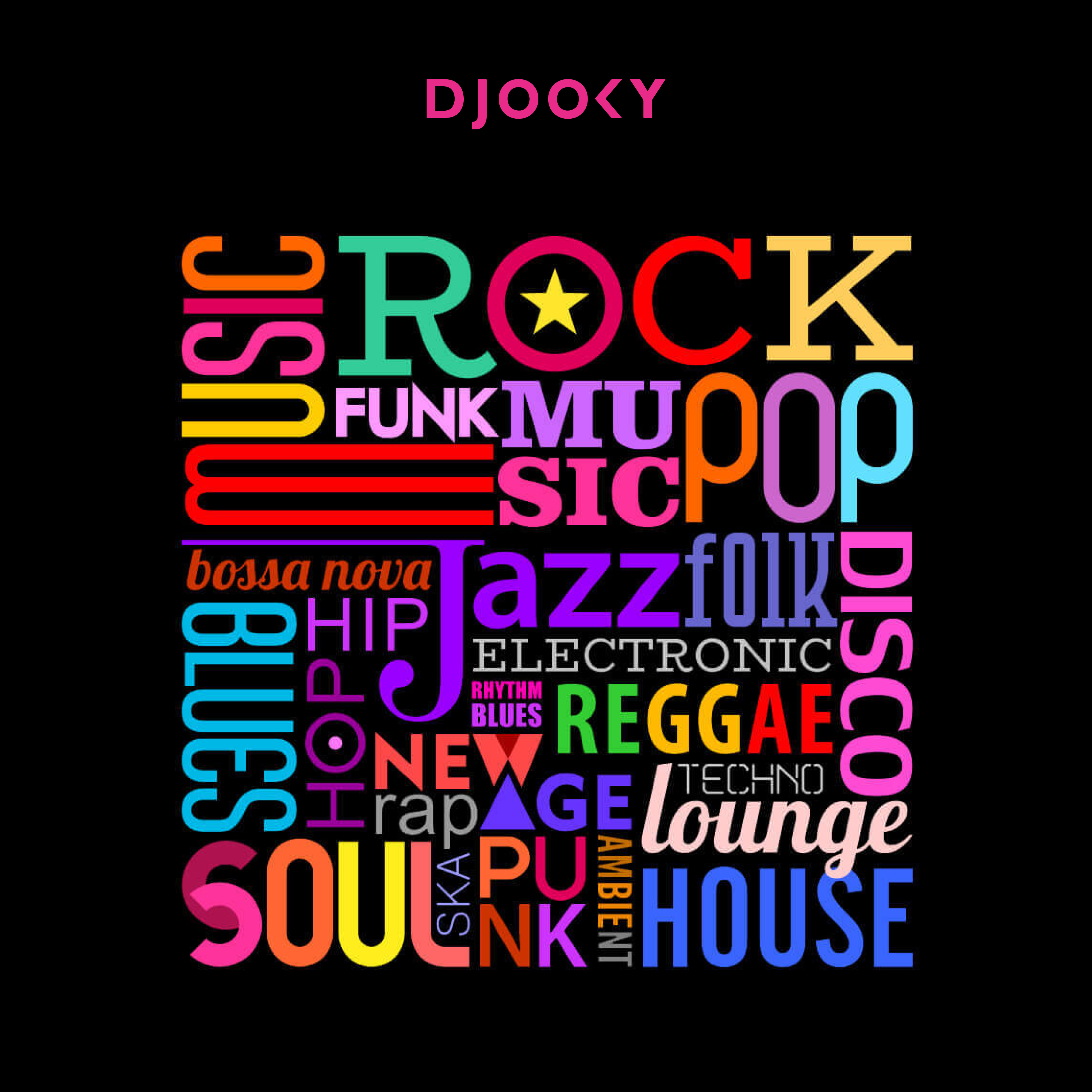 We welcome all genres and styles of music at Djooky Music Awards. However, we clearly have more submissions in some genres than others.
Here is the genre ranking based on the number of songs nominated:
Hip-Hop/R&B/Soul

Pop

Indie

Rock/Metal

EDM/Electronic

Alternative

Latin

Jazz/Blues

Country

Classical
For Hip-Hop/R&B/Soul, Pop, Indie there will be the hardest competition to be crowned the top of the genre.
Naturally, all the Music Lovers and the Djooky Team are very curious to see how the contest will unravel!