THE DJOOKY MUSIC AWARDS OVERTAKES EUROVISION TO BECOME THE BIGGEST SONG CONTEST IN THE WORLD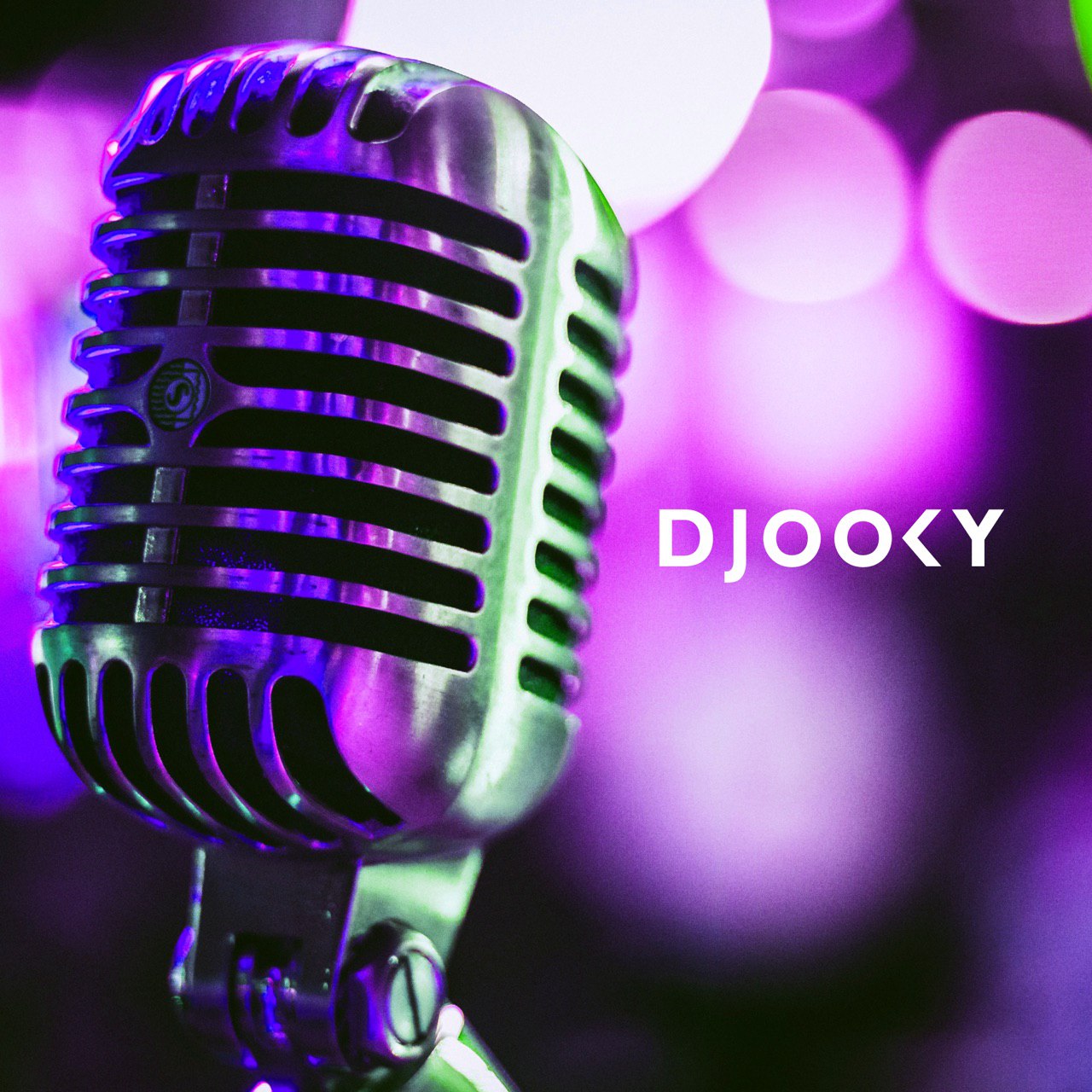 We are thrilled to announce that The Djooky Music Awards (DMA) has overtaken the renowned Eurovision Song Contest to become the biggest singing competition in the world.
The world-famous Eurovision began in 1956 and saw just seven participating countries. The contest broke the world record for the number of countries competing in 2008, 2011, and 2016 with 43 in total. Forty-two nations participated in the 2019 event. (The 2020 contest was canceled due to the Covid-19 pandemic). And, it has launched the careers of many iconic artists including ABBA, Celine Dion, Lulu, and Oliver Newton-John, to name but a few and The Djooky Music Awards are on course to do the same.
With the music industry being hit hard by coronavirus the cancellation of festivals, concerts, and music contests has limited artists' options to showcase their talent. Djooky launched the Global online competition to seek out the most talented artists and songwriters from around the world to participate.
Brian Malouf, co-Founder and Senior Judge at Djooky said:
'In just one month, the Djooky Music Awards has managed to reach out to the musicians and music lovers from over 65 countries across all six of the world's continents. Artists from 55 of these countries will be represented in the summer edition of this truly global song contest.
To our knowledge, this is the largest international song competition ever held. It is an impressive achievement considering that even the Eurovision, most probably the world's best-known song contest brand, has seen only 50 countries take part over the course of its multi-decade history.'
Gennadiy Kurochka, co-Founder and Creative Strategy Director at Djooky and who also directed the communications campaign for Ruslana, winner of Eurovision 2004 said:
"Our team has years of experience of working at the international song contests, including the Eurovision, and we are very pleased with the quality and variety of songs submitted to the Djooky Music Awards by artists from all participating countries. We are proud to have gathered artists and songwriters from 55 countries in our first season which is more than Eurovision's 2016 record when 43 participants signed up to the contest. Our goal is to grow bigger until we have entries from all 193 member states of the United Nations. We believe in the colossal potential of Djooky's digital platform which is designed to reach out, embrace, and give a chance to be heard to the undiscovered talent from every corner of the earth."
Meanwhile, the Continental Voting Round will close at 23:59 GMT 28 August 2020. If you are willing to cast your vote, please download the Djooky App and allocate 100 Voting Points (VPs) to your favorite entry!