Only 4 days before Continental Voting Round finishes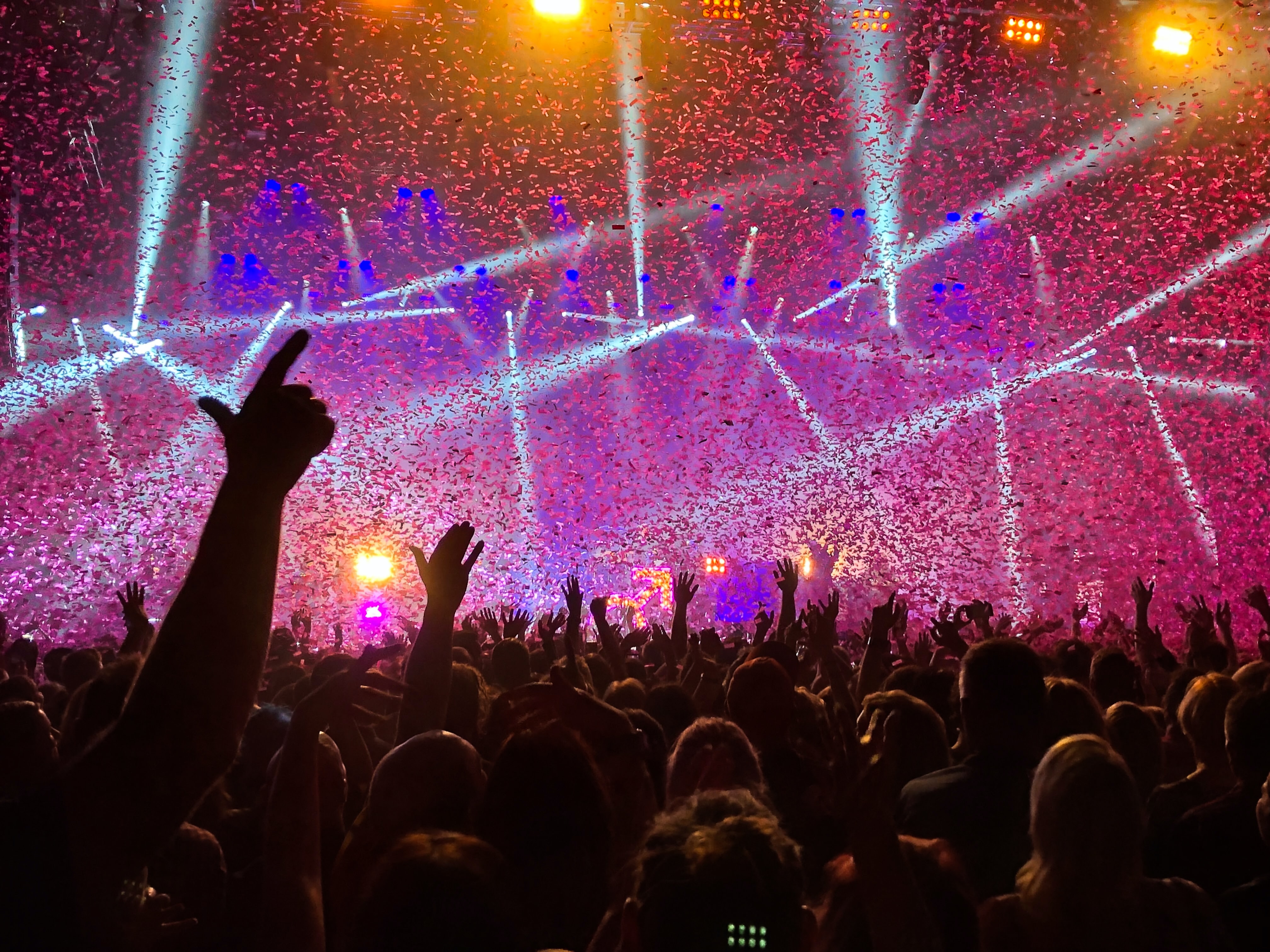 It has been a tight race for some of the artists in the National Voting Round. However, it is not time to rest yet, as the Continental Voting Round is only four days from concluding.
To see which songs have made it to the next round, please read our previous article.
The highest competition is going on in Europe and Africa continents, as they have 36 and 32 entries respectively. It is slightly easier for the contestants from North America (10 entries) and Asia (9 entries). South America and Oceania have the least number of nominated songs (7 and 4 respectively), however, it is all down to the Music Lovers to determine who wins the Global Finals.
In Europe the leaders are:
1) Can You Feel by Alena (Russia)
2) No One Believes Me by The GrandMa (Russia)
3) Fake by J Scope (Ukraine)
In Asia the leaders are:
1) Parye Daryaye Ghalbam by Miaa Nikpour (Iran)
2) A Creator's Curse by Lumen (Syria)
3) If I Wanted To by Moonxter (Malaysia)
In Africa the leaders are:
1) Dance by Mimigold (Nigeria)
2) Ride With Me by Tambensings (Nigeria)
3) Baby On Board by GeniaStormz1 (Ghana)
In North America the leaders are:
1) No More Hiding by Gina Brooklyn (USA)
2) Ilusiones by Keira Music (Mexico)
3) Alexis Texas by Buppy (USA)
In South America the leaders are:
1) Dame una Razon by Gaona (Peru)
2) No Mas by BAC (Chile)
3) Quero by Douglasnobreoficial (Brazil)
In Oceania the leaders are:
1) Pesky Bee by Arlomac by Arloma_Band (New Zealand)
2) Dirrty Diamonds by ALANAJOANNE (New Zealand)
3) Not Supposed To by Rainbow Orbit (New Zealand)
These results are far from final and a lot of things can change in the next few days. So if you wish to support your favorite song, head to the Djooky App and cast your vote now!