Multi-Platinum Producer Who Worked With Madonna and Michael Jackson Encourages Artists to Register for Djooky Music Awards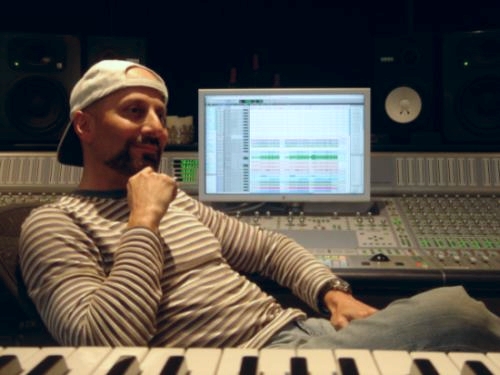 Brian Malouf, the multi-platinum American producer who worked with acts like Michael Jackson and Madonna, encourages songwriters to take part in the contest.
As a senior judge at The Djooky Music Awards, Brian stresses that the first global online contest is an innovative way to promote new music, and it is especially valuable that it became available during the pandemic.
The producer explains that "with festivals and concerts getting cancelled, digital is an even more effective place to be".
Join The Djooky Music Awards now by submitting your song and creating a profile here!