"It will be just awesome to record a song at Capitol Studios," says ANDYVA, the first DMA contestant from Europe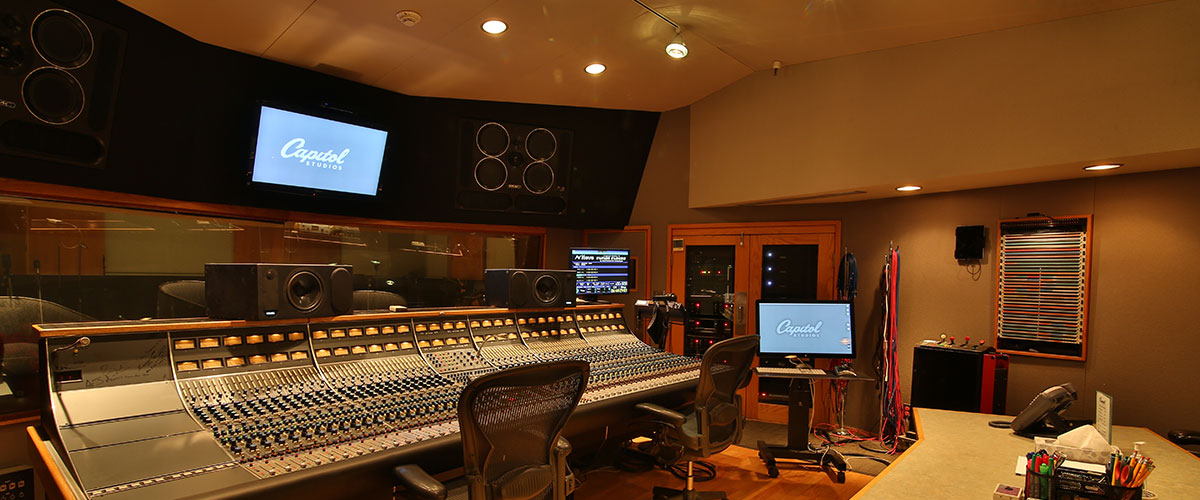 In his interview for Djooky Music Awards, Andyva (Andy van Amelrooy), a producer, writer and singer from the Netherlands, shared his view that the global music contest is a unique way to connect with like-minded musicians amid the pandemic. He is excited to e-meet other talents and is thrilled about the prize for winning the DMA - a trip to LA's Capitol Studios where the winner will record a hit song with Brian Malouf, an American multi-platinum producer.
As a person who slowly moved from the media and television into the music scene, in his interview Andyva shares some very useful tips on building a career in the music industry. Watch Andyva's full interview and check out his Entry song here.