Interview with Valborgolafs, the first DMA participant from Iceland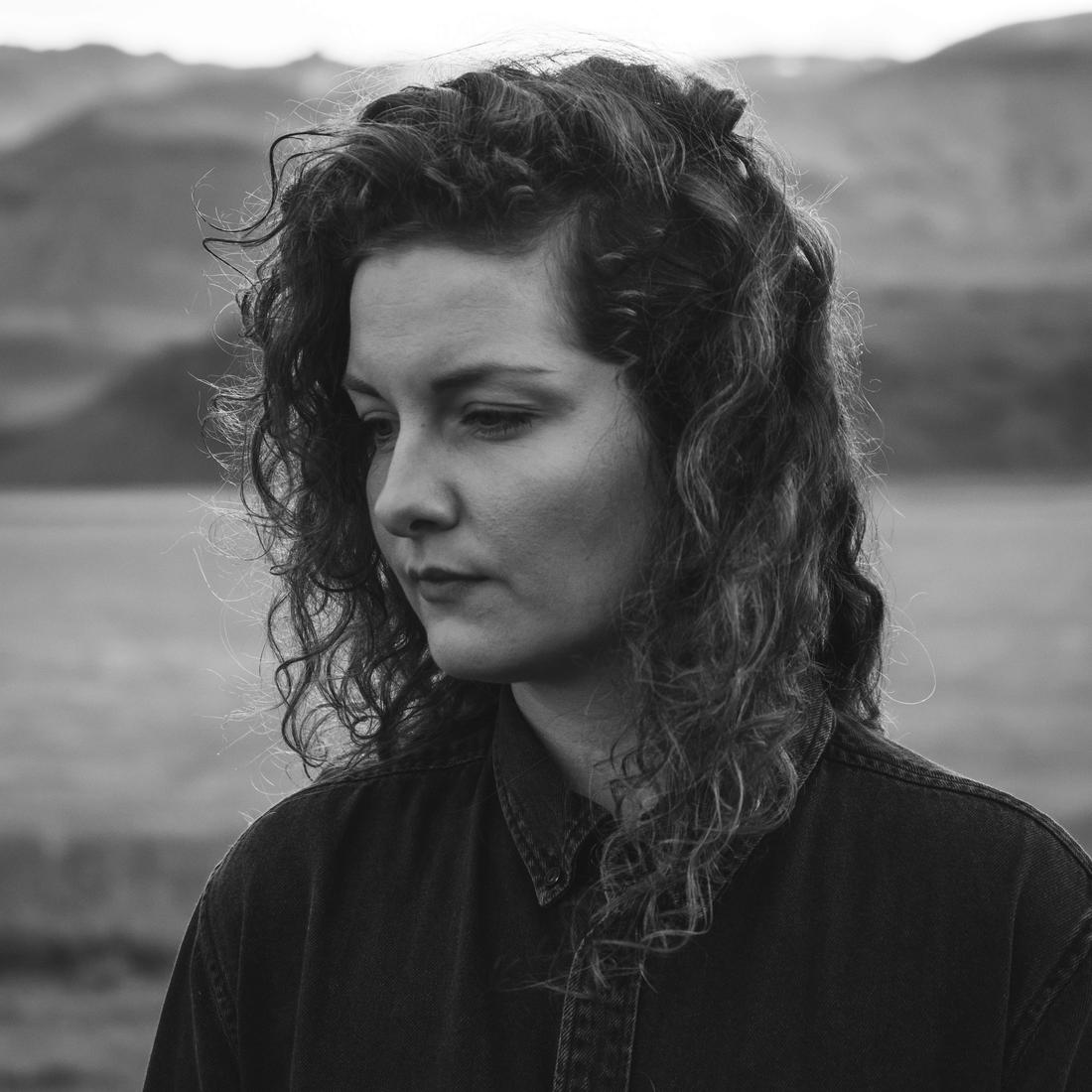 Djooky is very happy to announce that we have been joined by a new country, Iceland, that is represented by Valborgolafs!
In her interview, Valborg stressed how much she misses live performances, as she is patiently waiting to perform again when the social distancing restrictions are removed. Meanwhile, she works on her second album that is scheduled to air at the beginning of 2021. Read more about Valborg in her profile and don't forget to listen to her beautiful song Underwater!
To make sure that you enjoy all of the DMA tracks to the fullest, download the Djooky app! Create your playlists and start allocating the voting points to your favorites.