Interview with Douglas Nobre, the First DMA Participant from Brazil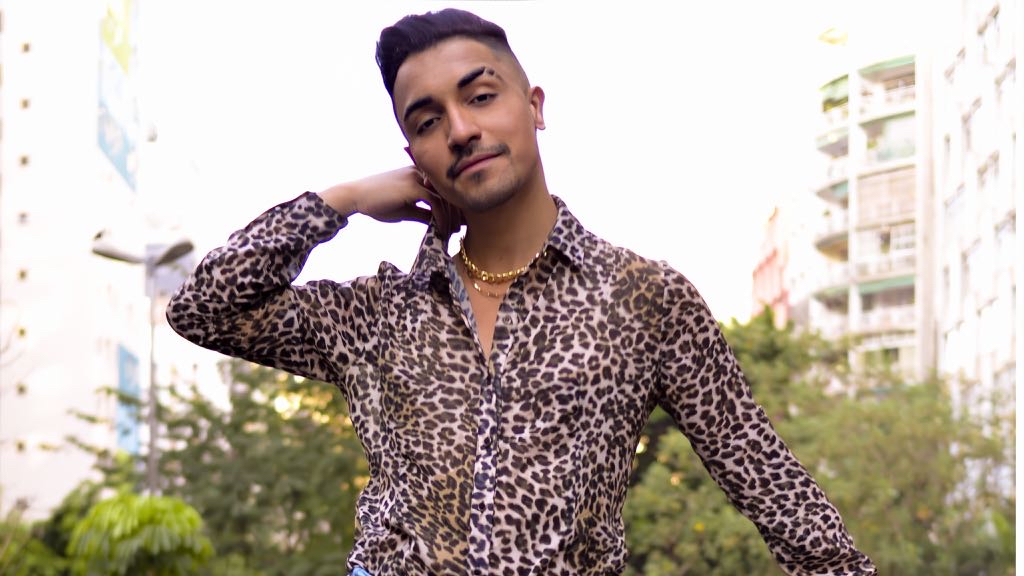 DMA is bringing talented artists from all corners of the world! Below you can watch a video with our first registered artist from sunny Brazil, Douglas Nobre.
Don't forget to listen to his hit and vote for him on the Djooky app on 22nd of November, when the National Voting Round starts!
It is still not too late to register for DMA! If you are an artist yourself create your profile and upload your track here.