Guestlist Interviewed Gina Brooklyn, the Winner of the Djooky Music Awards Autumn Edition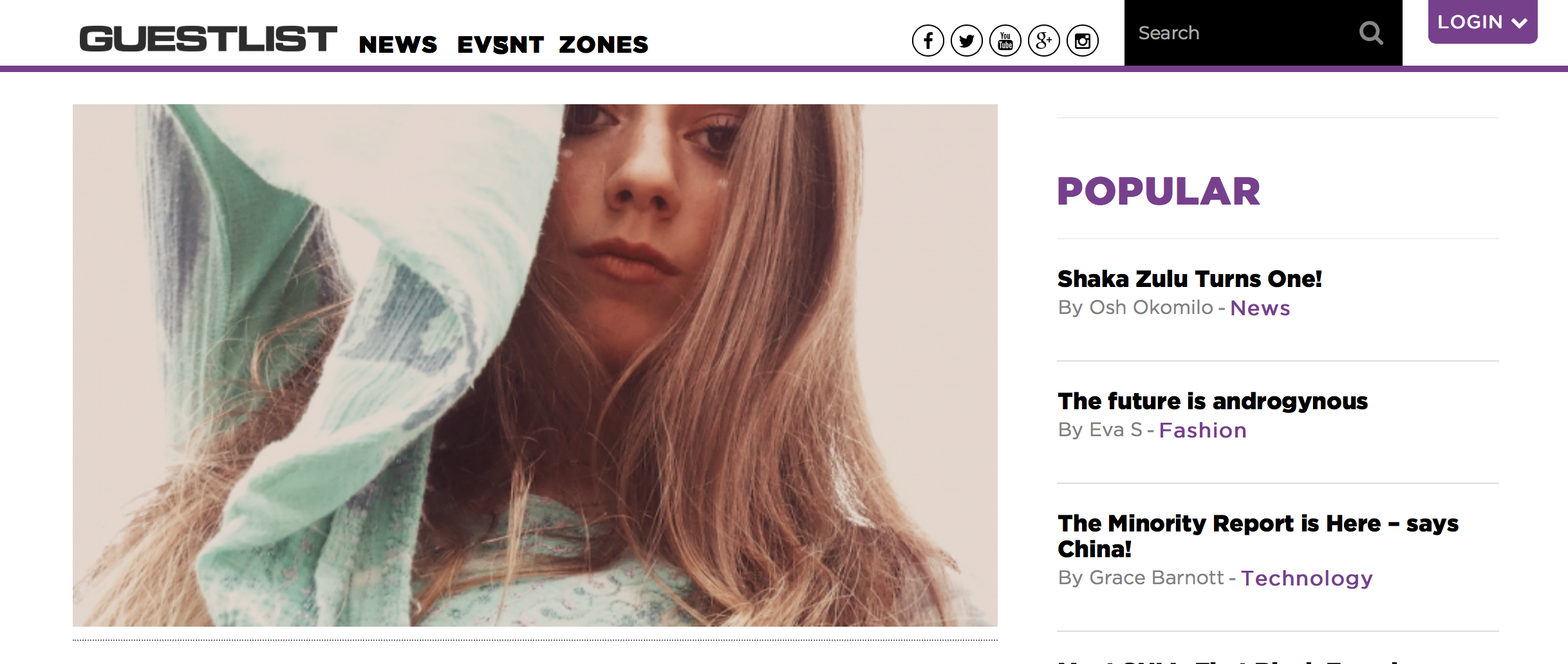 Guestlist has published an interview with DMA winner, Gina Brooklyn. Head down to their website to read about her artistic journey, DMA victory, and plans for the future!
"You've just recently won the Djooky Music Award! A massive well done to you! What will this mean for your career?
Thank you so much! It's an incredible honor and I'm so excited for what's to come. The whole Djooky team is so wonderful and I'm excited to be working with them!"
It is indeed an honor for us to have such amazing talent to enter the Djooky Music Awards.
To register for the Autumn edition of DMA, please click here.