Fifty countries from six continents are now represented in Djooky Music Awards making it the world's largest song contest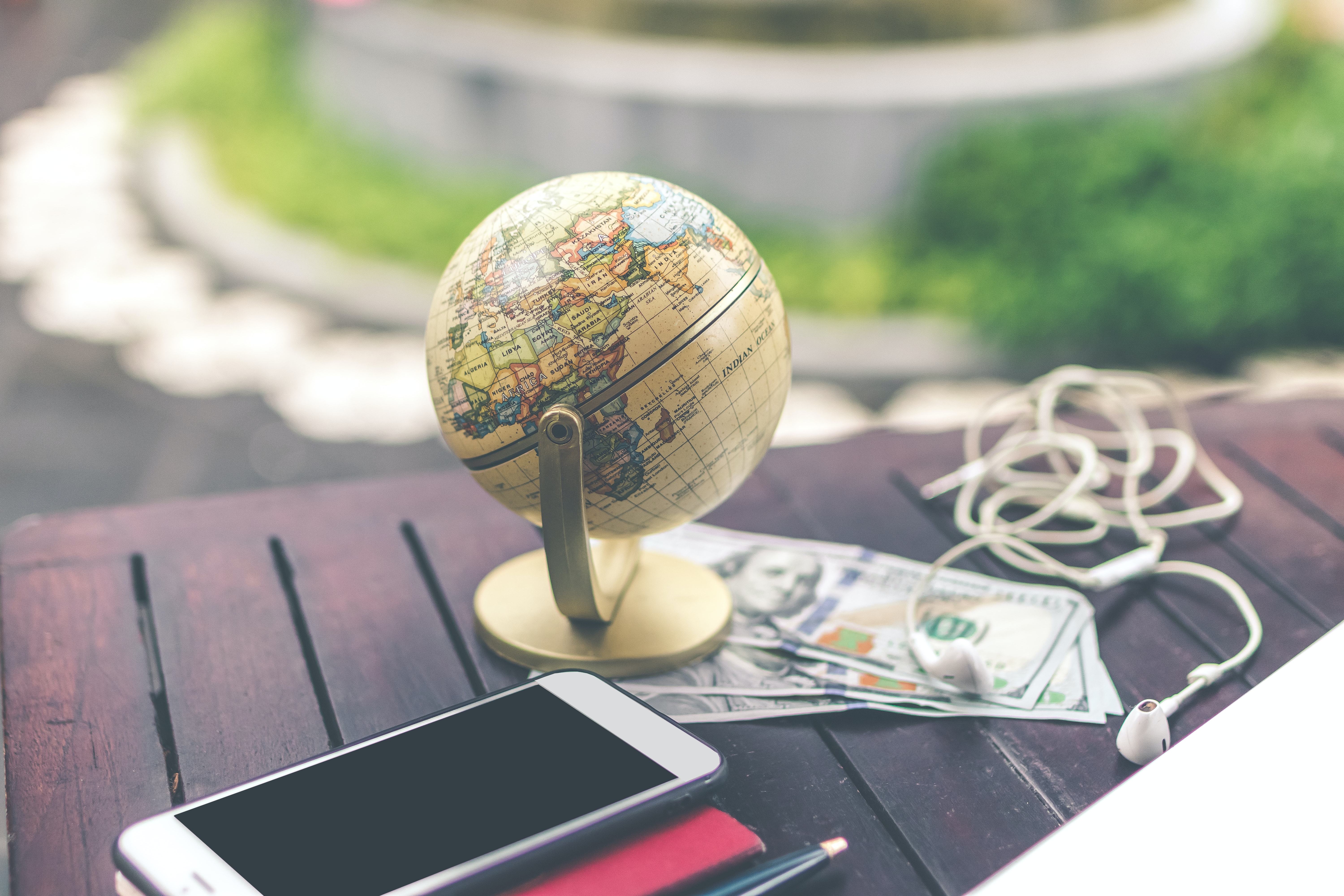 With nominations from 55 countries, DMA has proven to be a truly global song contest. The number of platform users has now surpassed a thousand and many more are expected to register as the National Voting day approaches.
The countries with most nominations to date are the USA, Ukraine, followed by Canada, which gives them a better chance to be in the lead. Continents with the largest number of nominated songs are North America and Africa.
Music Lovers have a variety of music to choose from, ranging from Alternative Rock to Jazz and Indie to Latin! In order to be able to vote, music lovers need to download the Djooky App. Registration enables you to create a Favourites list, allocate points to the entries you like to influence the national and global charts and to cast your vote on the day of the Finals.
The National Voting round will last a whole day and will begin at 00:00 GMT on the 21st of August 2020. On the 22nd of August, the top three national entries that qualify for the Continental Voting Round will be announced.