Djooky Music Awards Website Suffers a Hacker Attack on the Final Artists Applications Day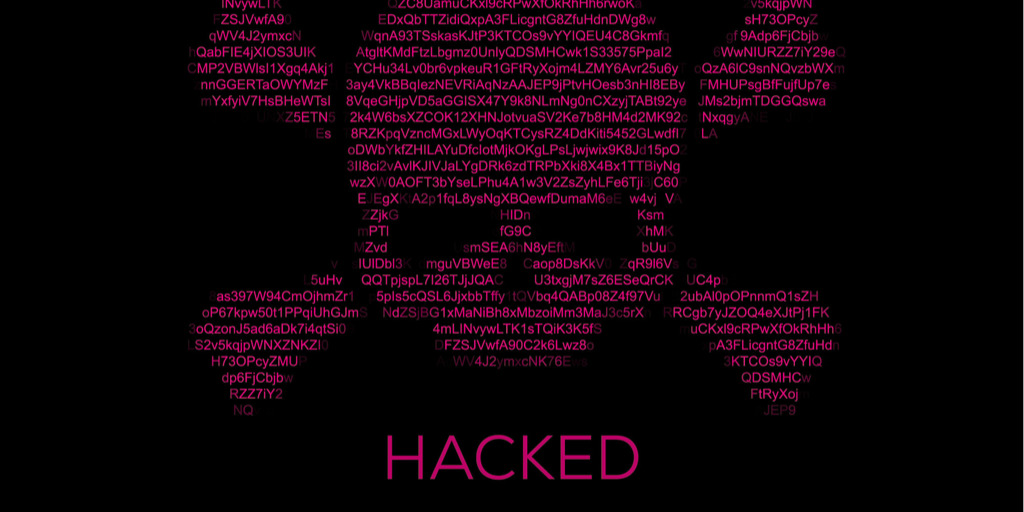 On 14 August, djookyawards.com experienced a higher than usual website traffic as new artists rushed to submit their entries in time for the National Voting Round. On the same day, the platform was attacked by hackers. No user data has been compromised, but the platform was down for several hours.
Andrew Dakhovskyy, CEO at DMA, said: "We want to assure everyone that we are committed to protecting our users' data and their interests for a fair and open competition at all costs. To compensate for the time lost for artists to apply for the Awards we are extending the application deadline by 2 days to 17 August 2020 at 23:59 GMT."
The Djooky team thanks our security team and the security staff at Amazon Web Services who immediately responded to the issue and have been working closely with Djooky's IT team to get the platform back online.
DMA is sorry for the inconvenience which this hacker attack may have caused to the artists submitting their applications. The Djooky security team will keep working to prevent such incidents in the future.
The submission window is now extended to 17.08.2020 at 23:59 GMT, which means that artists can still register and upload their songs while their fans can download the Djooky app and start creating playlists with their favorite entries.