5 Djooky tracks to put you in a summer mood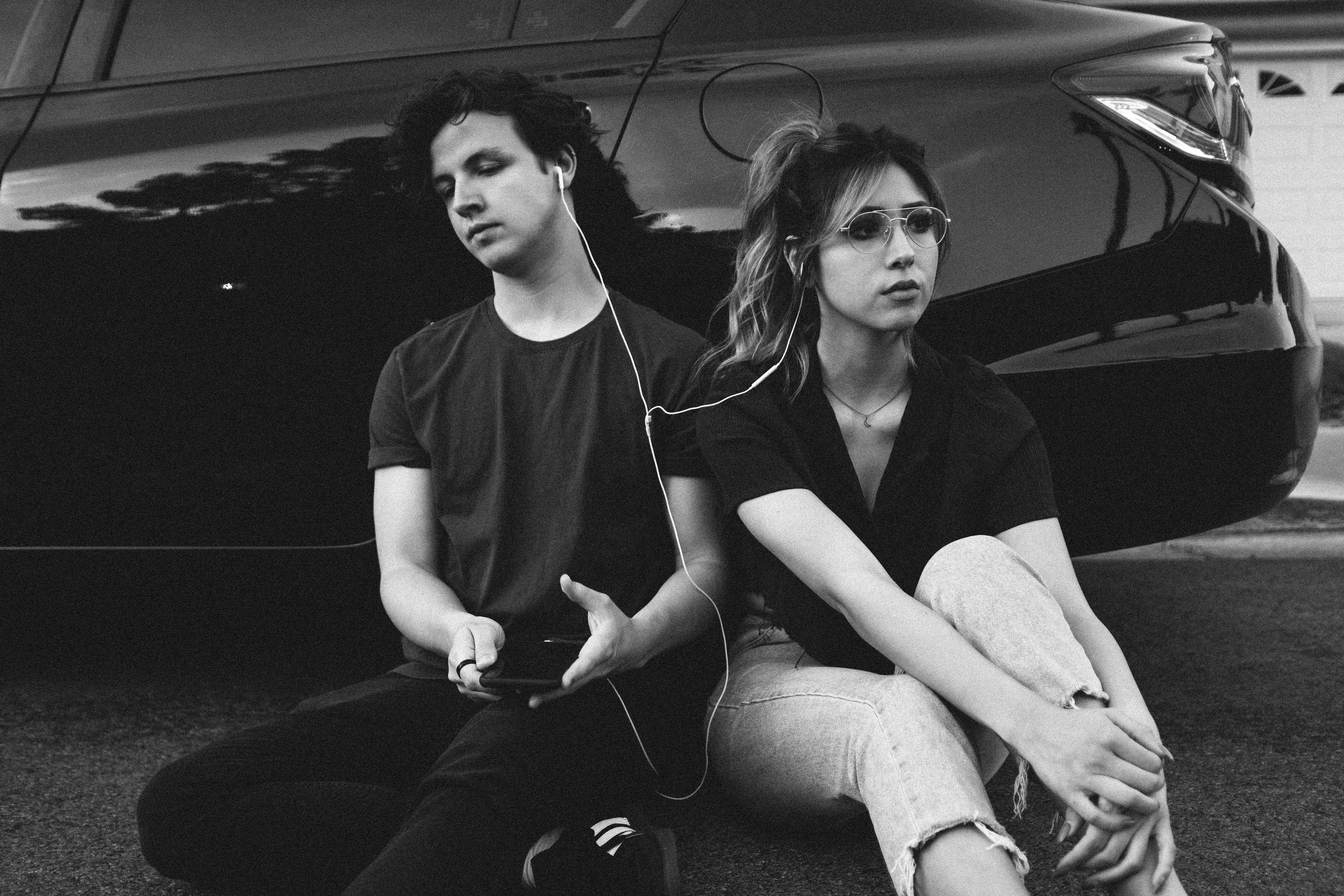 Our team has carefully selected songs for your current summer playlist. An amazing mix of pop, hip-hop, indie, and electro in your ears!
Instantly makes you feel like partying and dancing all night long!
This music puts you in a romantic summer mood!
Reminds you of those days when we were allowed to go clubbing!
This song is sure to inspire a new TikTok challenge! Get those beats right!
Caution! Inspires those reggaeton moves!
Very soon you will be able to vote for your favorite track! Meanwhile, take a look at the singers' profiles, follow their social media, and stay tuned to Djooky news.