Djooky Music Awards Opens For Applications From Artists and Songwriters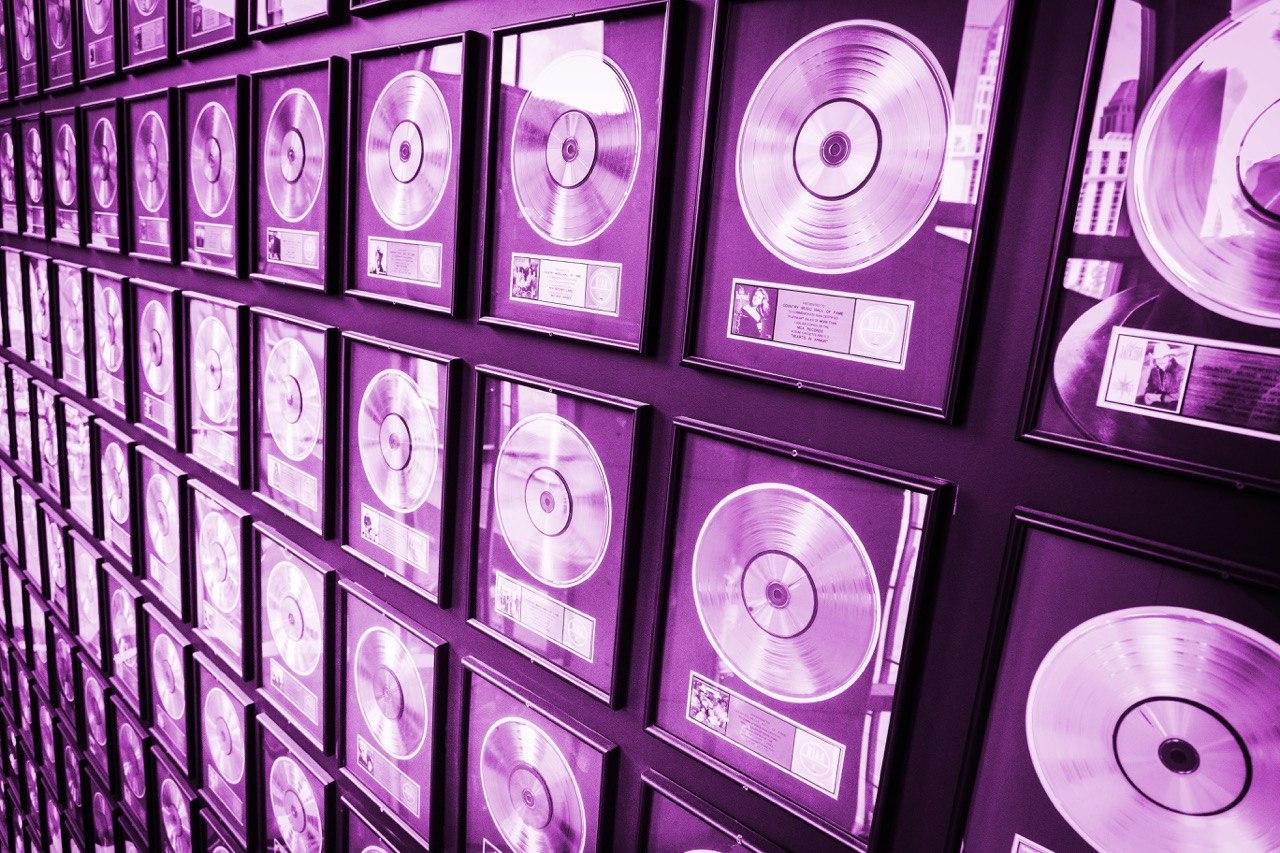 The Djooky Music Awards (DMA), the first global online song contest, is now accepting applications from Artists and Songwriters all over the world.
The DMA welcomes artists from all countries. To take part, an artist or a songwriter must register and upload their song on the Djooky website.
The winner will receive a round trip to one of the world's four iconic studios to record their hit song with a world-class team of engineers and mixers. The winner will also benefit from the coaching sessions with the most accomplished producers in the world of music.
The contest accepts applications from Artists and Songwriters until 15 August 2020 when the National Voting Round will take place and country winners will be announced. The top three Entries from each country qualify for the Continental Voting Round on 22 August 2020. Similarly, the top three Entries from each continent will compete for the main prize in the Global Voting Round announced to take place on 29 August 2020.
In the Global Final, the results will be determined by way of combining the jury vote and the popular vote whereas in the National and Continental rounds the voting power is given solely to the people.
The Panel of Judges includes world-recognised musicians Brian Malouf, Sacha Skarbek and Justin Gray.
Brian Malouf who is also a Co-Founder of the DMA said: "Djooky Music Awards is our response to the current situation in which musicians all over the world have found themselves during the pandemic. But it's also an attempt to democratise and decentralise the music industry globally. We want to create fairer opportunities for musicians who are struggling to break through the power structures which currently exist. In DMA, the power is with the people who decide which song wins over their hearts. It's a truly democratic initiative and I hope that artists will waste no time in taking advantage of it.
Andrew Dakhovskyy, CEO at the DMA, said: "We understand that the Artists everywhere are going through unprecedented times. With talent shows, festivals and song contests being cancelled all over the world, it is extremely hard to find new opportunities to promote their talent. We see our mission in creating these opportunities for them.
The organisers of The Djooky Music Awards hope that the contest will give musicians and singers a new opportunity to showcase their talent and find their audience; a much-needed boost to the music industry in the unprecedented times of the global pandemic.