Djooky Music Awards is now closed for applications and voting is only two days away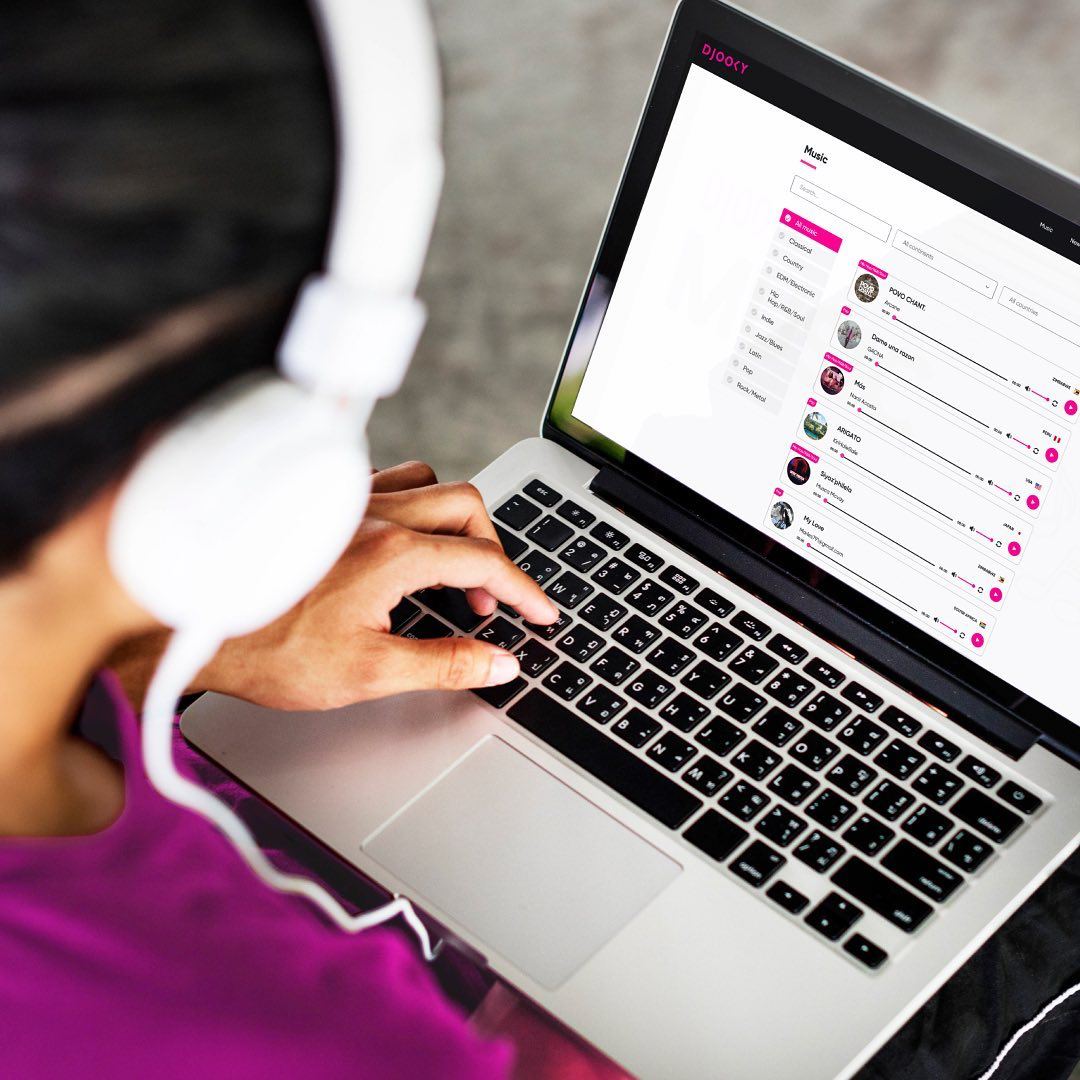 With only a few days left before the National Voting Rounds, the Djooky community is busy listening to contestants' original songs and preparing to vote on the Djooky App.
New entries have been put on hold until August 30th 00:00 GMT. Artists/Songwriters can register and upload their songs which will be nominated and appear in Stream from August 30th.
The National Voting is already happening and in order to participate one has to download the Djooky App from App Store or Google Play and allocate the Voting Points (VPs) to their favorite songs. The National Rounds will conclude on 21 August 2020 at 23:59 GMT with only three most popular songs from each nation making it to the Continental Rounds.
Good luck to all of our fellow contestants and let's get listening!