Djooky announces an exclusive partnership in Namibia with Nam Radio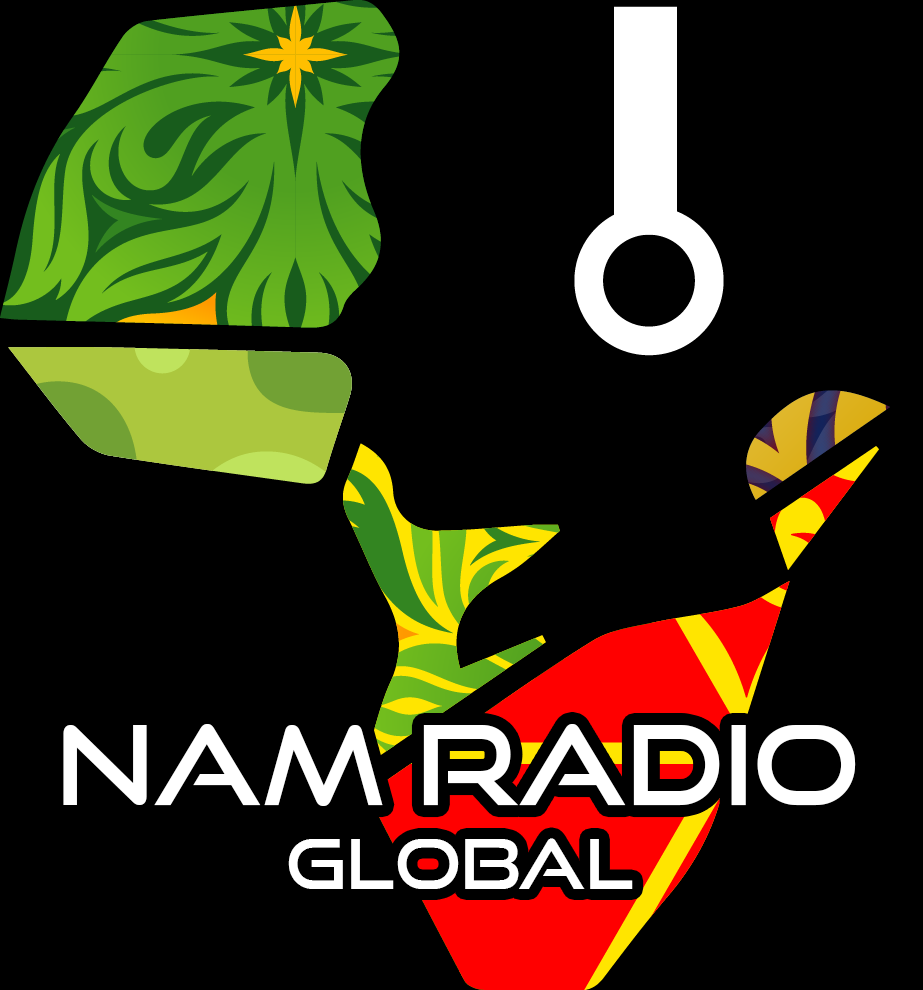 Djooky has partnered up with Nam Radio, a recently launched pan-African platform that seeks to discover, nurture, develop and launch fresh new talent on the African continent. The partnership aims to support emerging artists represented on Nam Radio's Talent Showcase Africa.
"With this partnership we are bringing great value to emerging and established artists, and with our in-house Talent Showcase Africa platform, we shall be extending our voice coaching products and services across the continent to help artists prepare for their song recording projects," says Collin Mogagabe, Nam Radio's Founder and CEO.
"Nam Radio's philosophy has huge resonance with Djooky's vision. While Nam Radio exists to reduce inequalities for emerging artists within the entertainment industry and increase opportunities on mainstream platforms, at Djooky we want to create fairer opportunities for musicians who are struggling to break through the power structures which currently exist in the music industry. In DMA, the power is with the people who decide which song wins over their hearts. It's a truly democratic initiative and I hope that artists will waste no time in taking advantage of it," says Brian Malouf, Co-Founder and Senior Judge at Djooky Music Awards.
"Our ambition is to create a truly global platform which welcomes artists from all countries of the world. The African continent is rich with musical talent and we are excited to be able to reach out to the emerging artists from all across Africa through our partnership with Nam Radio," says Andrew Dakhovskyy, Co-Founder and CEO at Djooky.
Fourteen African singers have already registered to take part in The Djooky Music Awards, with registrations from Malawi, Ghana, and South Africa leading the way. Camidoh, a Ghanaian Afro pop/RnB singer, record producer and a songwriter, was the first African entry registered on the platform. Watch his exclusive interview for Djooky here: https://djookyawards.com/news/meet-camidoh-from-ghana-the-first-dma-entry-from-t/
Entries are welcome from artists from all countries. To take part, register and upload your song here.