Continental Voting Round Winners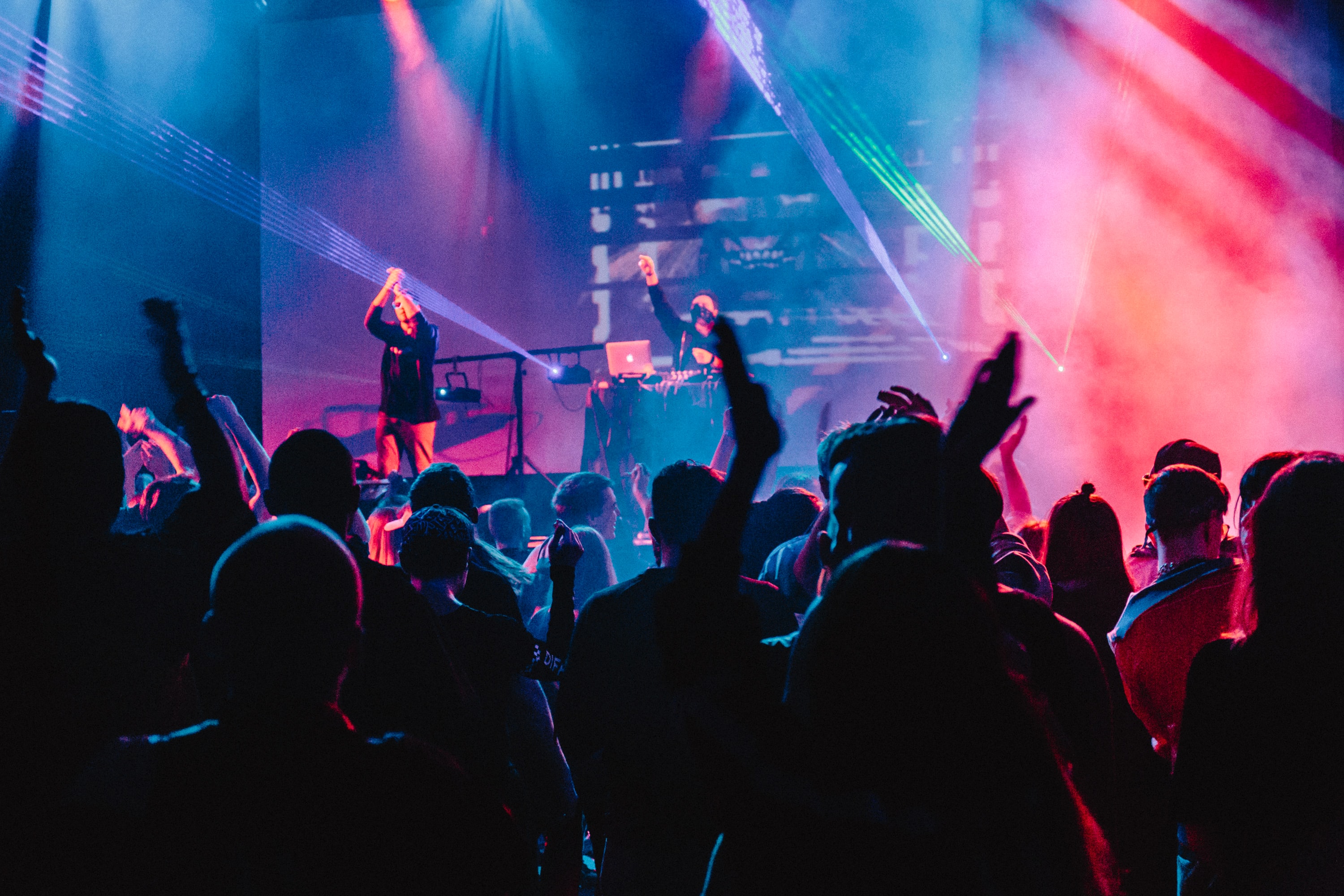 Continental Voting Round closed at 23:59 GMT 28 August 2020 and we are excited to announce the winners, who made it to the Global Finals!
North America:
Gina Brooklyn - No More Hiding (USA)
Keira Music - Ilusiones (Mexico)
Poke - Death 'n' Dying' (USA)
South America:
Bac - No Mas (Chile)
GAONA - Dame Una Razon (Peru)
Siere - La Disco (Colombia)
Africa:
GeniaStormz1 - Baby on Board (Ghana)
Mimigold- Dance (Nigeria)
Tambensings - Ride With Me (Nigeria)
Europe:
Alena - Can You Feel (Russia)
MENTHOL- ВIЙНА (Ukraine)
The GrandMa - No One Believes Me (Russia)
Asia:
LUMEN- A Creator's Curse (Syria)
Torrivicks - Who Knew (Singapore)
Miaad Nikpour - Parye Daryaye Ghalbam (Iran)
Oceania:
Rainbow Orbit - Not Supposed To (Australia)
ALANAJOANNE - Dirrty Diamonds (Australia)
Arlomac_band - Pesky Bee (New Zealand)

The voting closes on 29 August 2020, 23:59:59 GMT. The results of the popular vote are combined with the jury vote to define the Global Winner of the Djooky Music Awards! The Winner will be announced on 30 August 2020.