"Artists are now becoming their own label," says Victory Brooks, the first DMA contestant from North America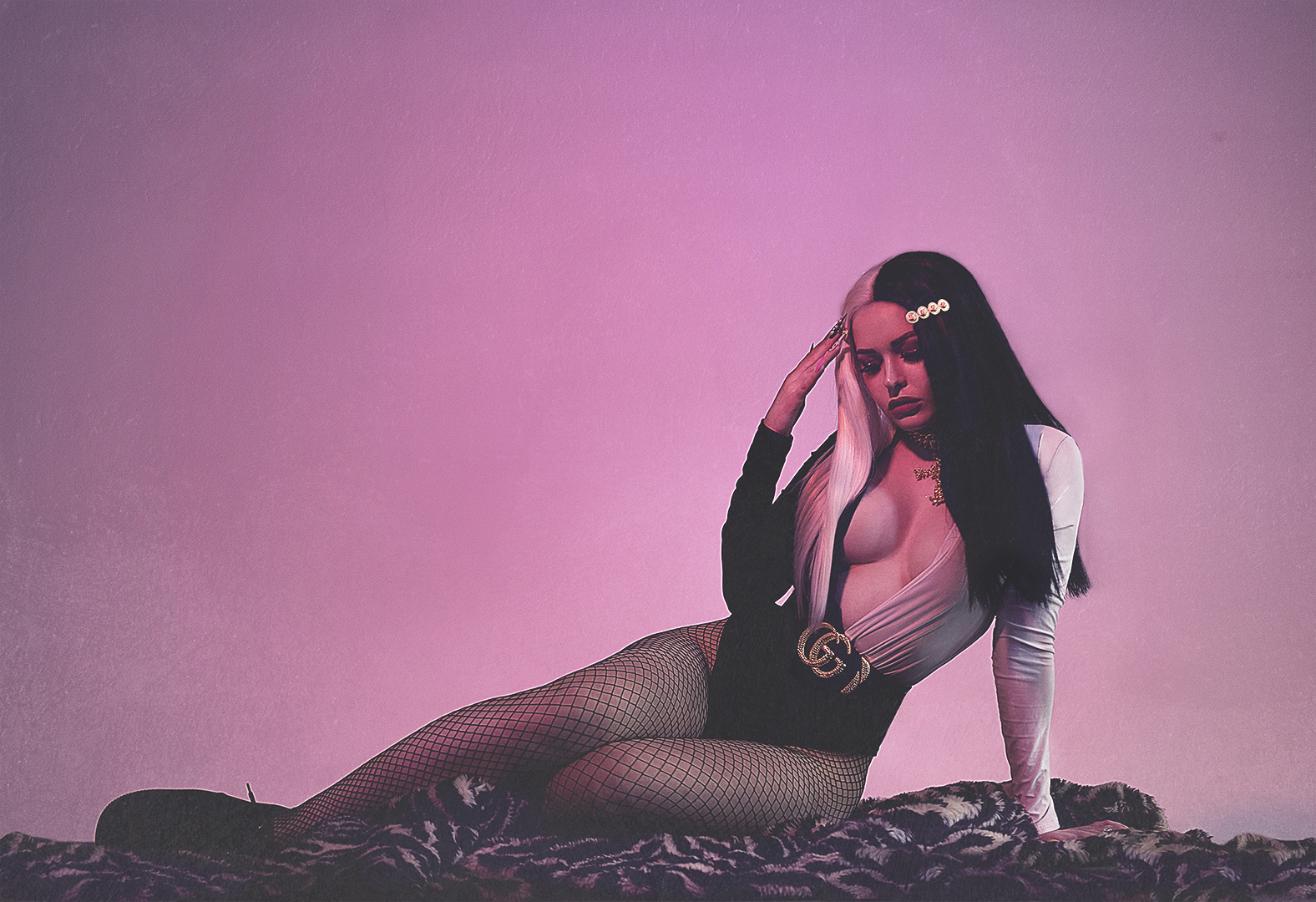 In this exclusive interview, Victory Brooks, our first registered entry from North America, and her producer & co-writer Drew Louis speak about the future of the music industry, the global effects of the pandemic, and ways for emerging artists to promote their music.
Victory Brooks is a US-based singer and songwriter. She has a unique style that is often described as "dark pop". Like many artists all over the world, she has experienced disruptions to her career due to the global pandemic, but remained positive and embarked on new opportunities that became available such as a FaceTime photoshoot with a British photographer.
Victory stressed that it is important for emerging artists to remember that the music scene is not only about your songs, but you as a brand. She recommended that during this time artists take time to develop their own identity and translate it vividly through the social media channels available. Her co-writer and producer confirms that by making a strong statement artists can become their own brand without the help of the major labels, which echoes Djooky's philosophy.
Drew also suggested that with platforms like Spotify, which allow anyone to upload their songs, it became much easier to produce music. However, it also means that the industry is becoming more crowded and it is crucial to stand out. In the aftermath of the pandemic, one of the ways to do that, as suggested by Victory, is to collaborate with other talented people in the industry and to keep experimenting!
Listen to Victory's single here and don't forget to submit your own entry!