All Six Continents Are Now Represented in Djooky Music Awards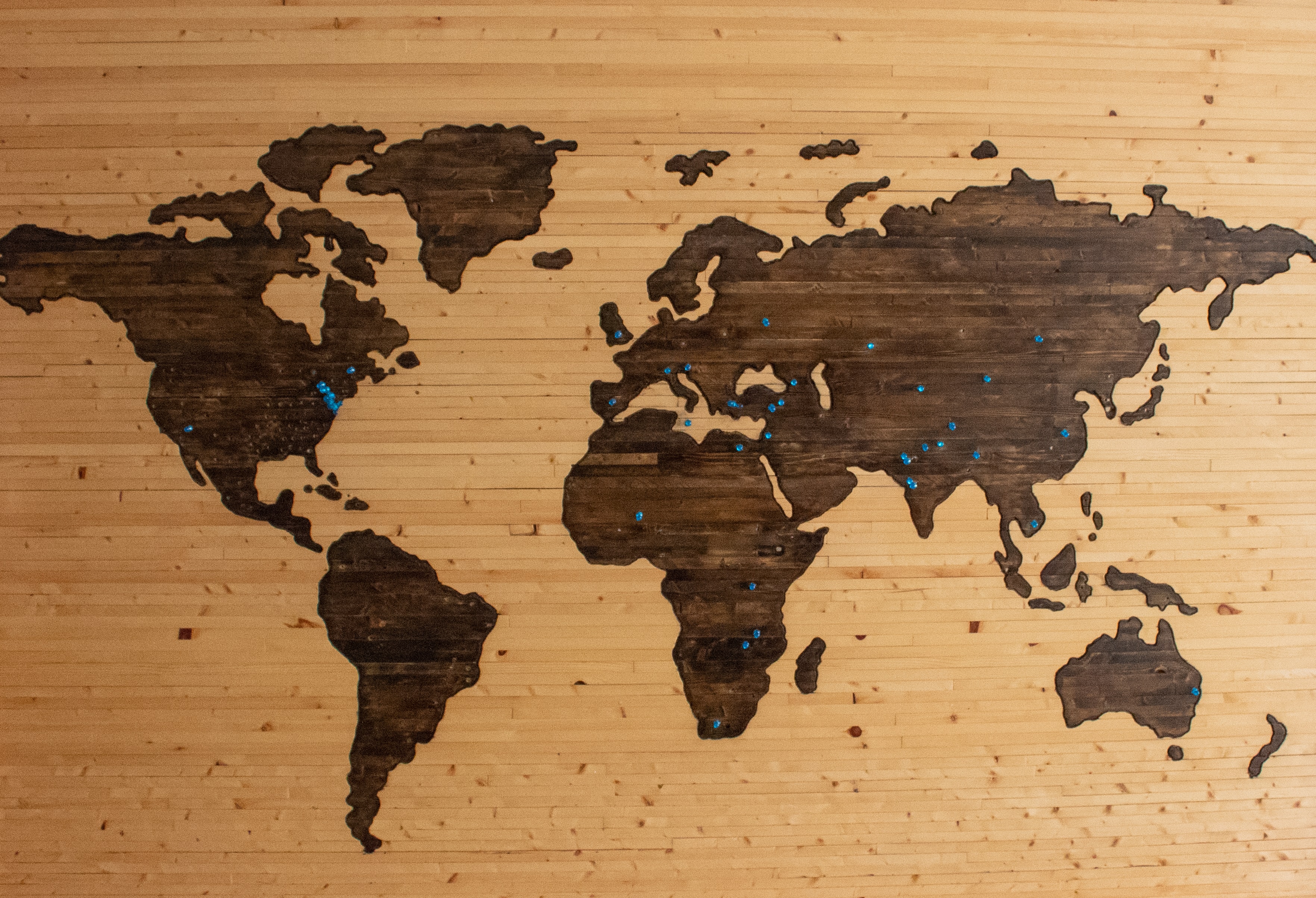 Nine days before the National Finals take place, Djooky Music Awards has announced that artists from all six continents of the world have registered to take part in the first global online song contest.
The continent with most entries to date is Europe. The last continent to enter the competition was Oceania with the band Pesky Bee from New Zealand. There is a range of music genres represented in the contest, however, the most popular ones so far are Hip Hop/R&B and Pop.
Based on Instagram following, the artist with the biggest fan base comes Tanzania which of course increases the chances for success of this country in winning in the next voting round - the Continental final.
Djooky will keep accepting applications until 15 August 2020 when the National Voting Round will take place and country winners will be announced. The top three Entries from each country qualify for the Continental Voting Round on 22 August 2020. The top three Entries from each continent will compete for the main prize in the Global Voting Round announced to take place on 29 August 2020.