"A song contest like this is uplifting, community based and a lot of fun" - Brian Malouf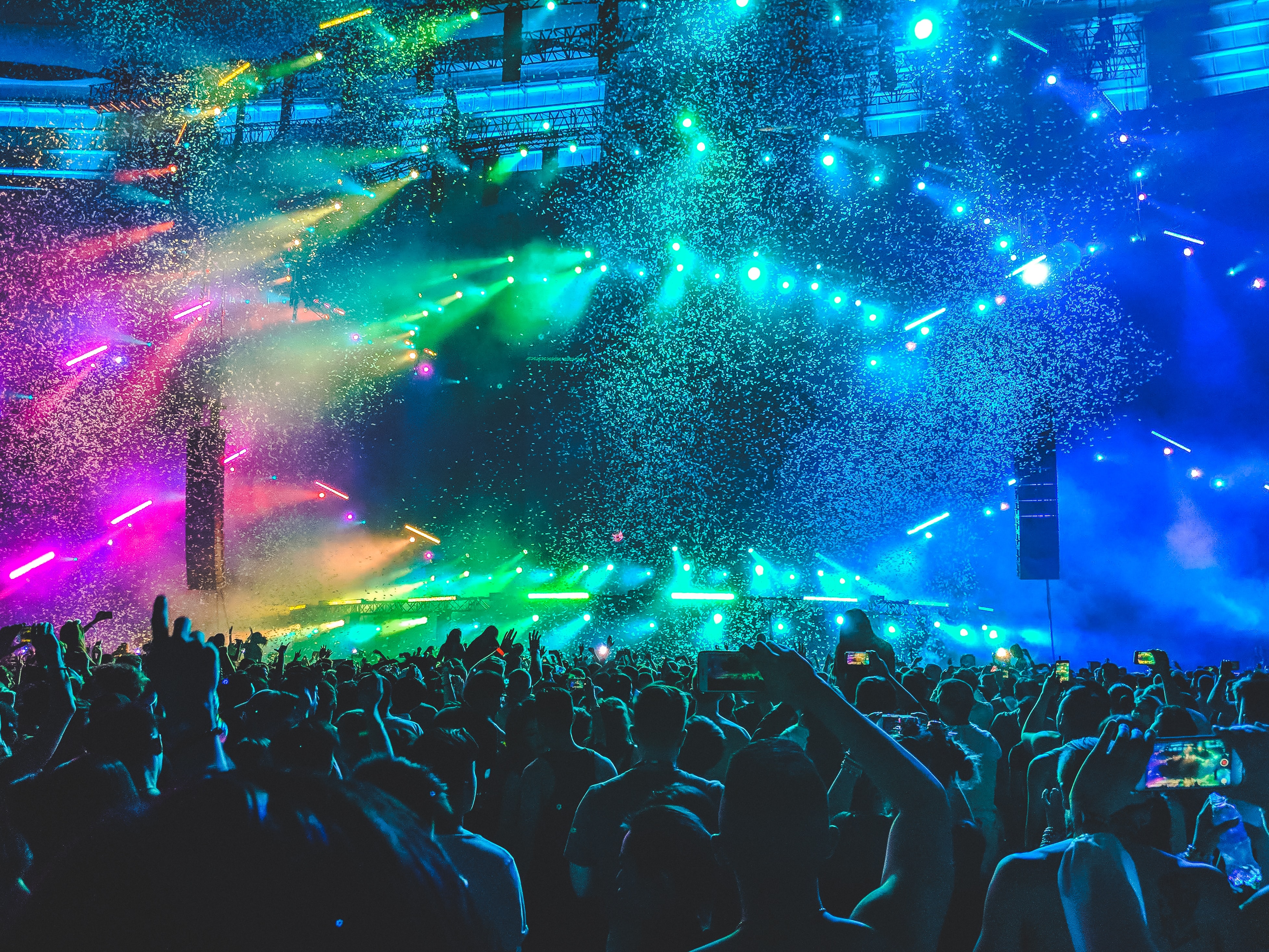 Brian Malouf's interview about disruptions in the music industry posed by COVID-19 and how DMA can help artists at these uncertain times
The Multi-Platinum producer has recommended that musicians should actively engage with their fan base, in fact, now more than ever.
The advice given by Brian Malouf mentioned that artists should keep releasing music, be very present on social media, and participate in online music initiatives like Djooky Music Awards!
Register for Djooky Music Awards now before it's too late! Become the next global superstar!