Artists from 60 Countries join the DMA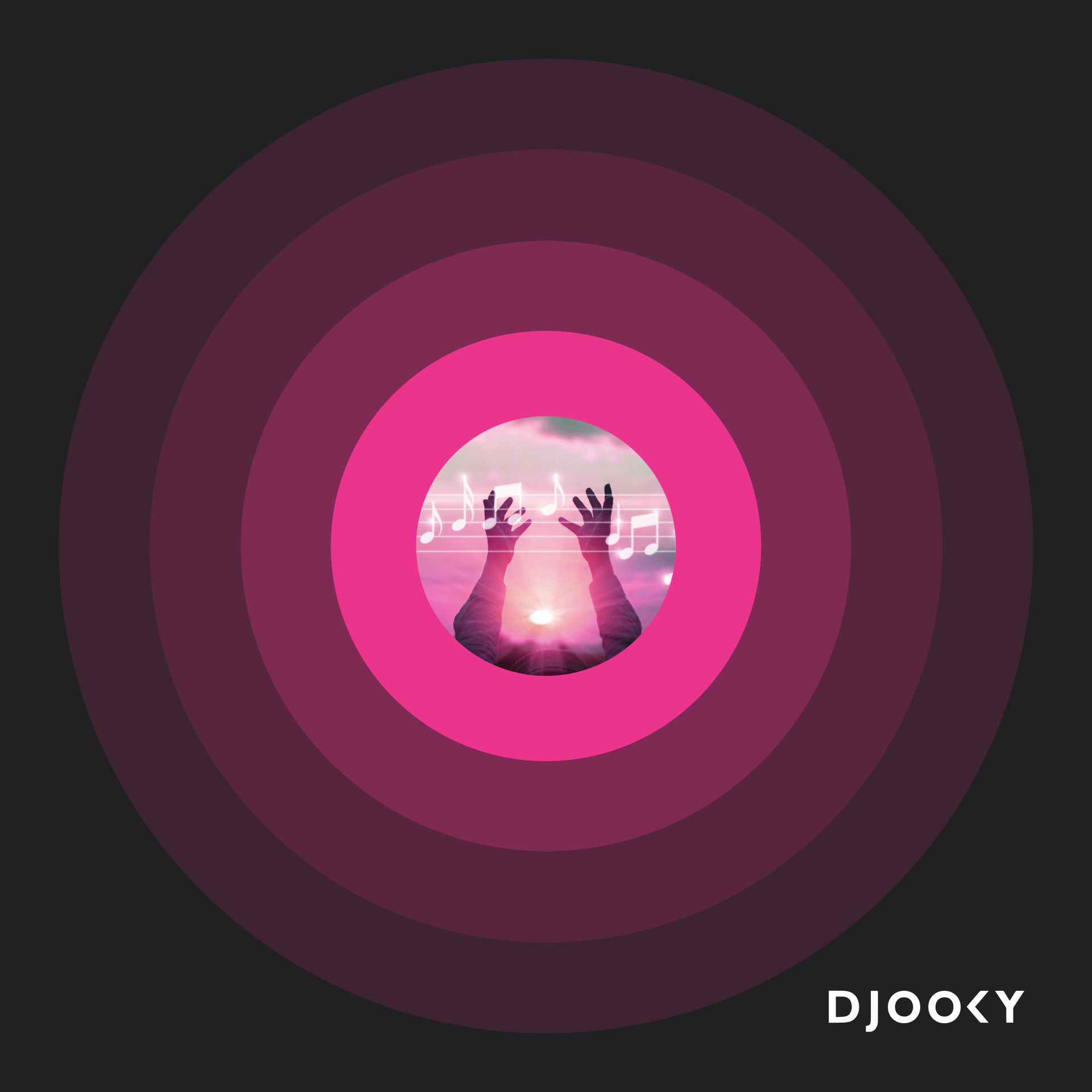 There is just over a month left till the National Voting begins and Djooky Music Awards has already beat its record for the number of countries participating in the contest. In the Summer Edition, Djooky was joined by artists from 55 countries, whereas now it has attracted contestants from 60 countries!
The country to become number 60 was Egypt, represented by El Dor El Awal with his song Raqs El Hawanem.
Register and upload your song here.