10 Easy Steps To Win Djooky Music Awards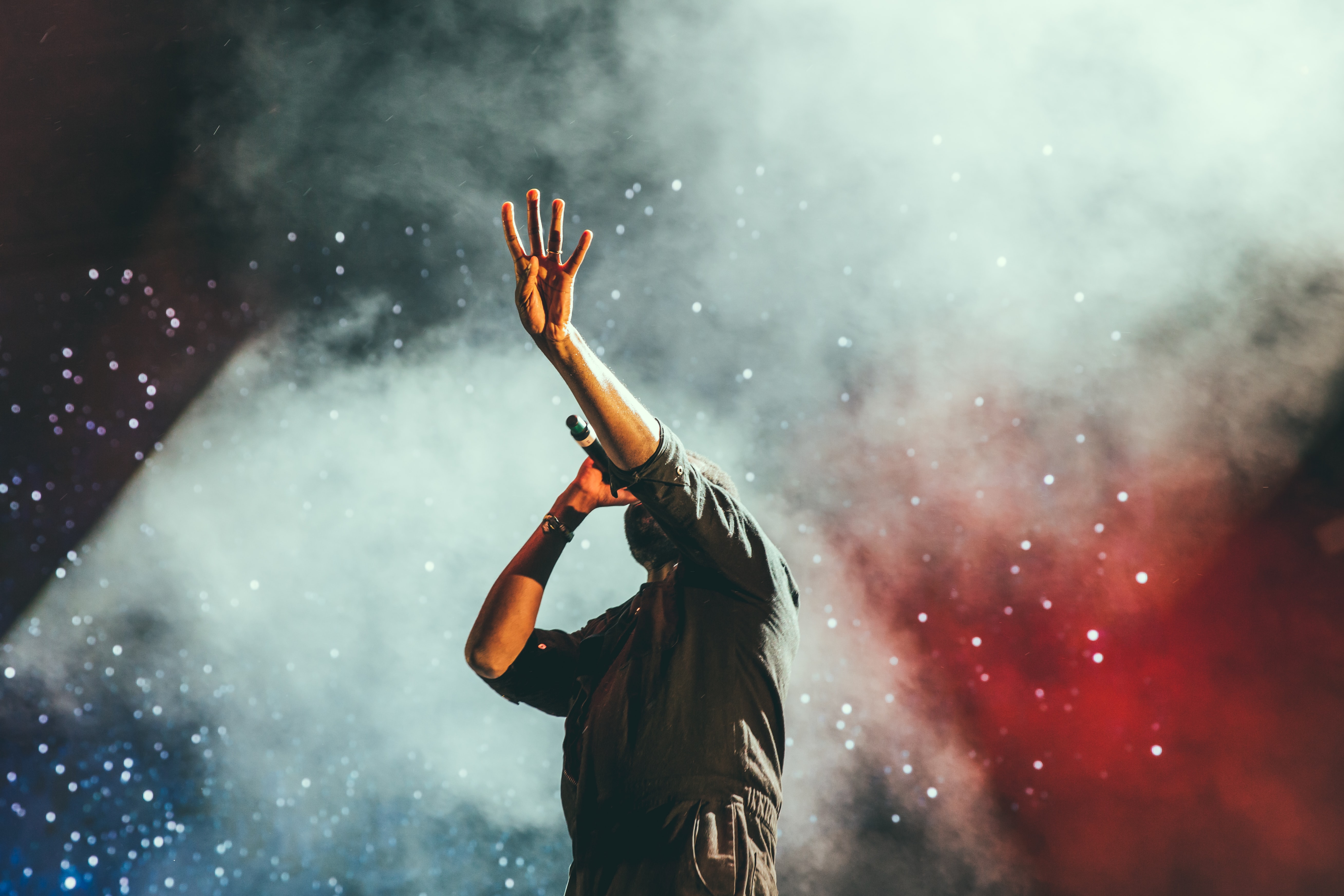 1️⃣ Register as an Artist. Fill in all the details accurately. Make sure to provide the links to your social media accounts. Leave your contact details for the media.
2️⃣ Upload your original songs. Nominate one of your songs as an Entry in Djooky Music Awards.
3️⃣ Download Djooky Music Awards mobile app and watch how music lovers from across the globe take your Entry to the top of the Global Charts.
4️⃣ Help your Entry to succeed. Tell your fan community to download the app and vote for your Entry when the voting round opens.
5️⃣ Keep your fans engaged by actively telling them you need their support on social media.
6️⃣ Get in Top 3 in the National Finals.
7️⃣ Keep fighting for the top 3 in your Continent.
8️⃣ Get ready for the Global Final. Ask your friends to vote for you when the voting window opens.
9️⃣ Become the Winner of Djooky Music Awards.
🔟 Take the top prize and record your next hit in an iconic recording studio with a team of world-class producers and engineers. Become a superstar!
Register now and become a step closer to your dream!
To read more about the contest rules and procedures please visit this page.